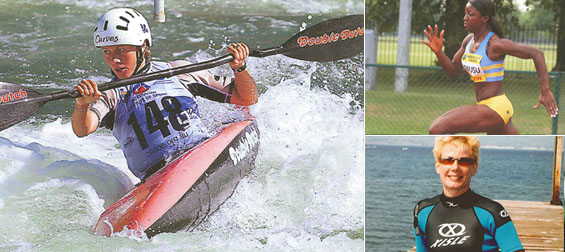 Athlete Management & Representation
Our personal representation of athletes and clients is managed through a one-to-one relationship. All our services are personalised to meet the exact needs of the athlete or client, maximising commercial opportunities leaving the athlete to concentrate on what they are good at - outstanding performance.
For athletes and clients pursuing a professional career in sport, we provide advice and services in:
Accounting
Budgeting
Financial services
Legal advice
Representation
Such valuable services enable the athlete/client to attain the highest possible level of success and in turn, maximise their financial earnings both nationally and internationally.