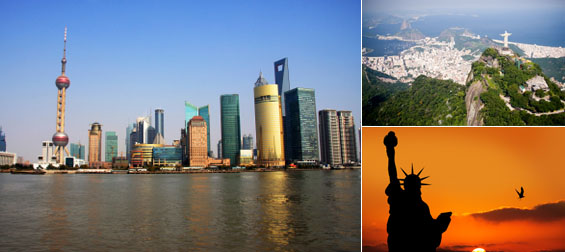 Incentive Travel
For that ultimate and unique event - 'go abroad'. Take advantage of our wide network of contacts and ground agents to create an amazing incentive programme. We will take care of all your needs, including flights, hotels and transfers, to make sure that you experience the unusual and extraordinary for dinners and entertainment.
MWM have offices in Holywood (Northern Ireland), Dubai (UAE), Johannesburg (S.Africa) and associates in Canada, USA and Europe – we can deliver the activities and events that are unique and memorable.
Achievement Awards
The design and delivery of incentive and motivation programmes for clients, customers and staff.
Motivation plays a crucial part in creating a successful business. Motivation of staff, suppliers and customers must be an integral part of any company or organisation's corporate strategies.
Motivation is not simply about increasing sales figures or improving performance. Performing companies are increasingly using incentive and reward programmes to address softer management issues, such as attendance, staff retention and to promote client/staff relationships.
We provide optimum choice in reward media through:-
Activities and Events
Incentive Travel
Retail Vouchers
Total Management includes creation, communication and measurement of reward programmes, plus on-line programmes.